Published: Monday, 08 February 2016 12:29
Reduce your medical costs by using HSA
Canadians spend more on health care than they used to and with an aging population it will only get worse. According to the Canadian Institute for Health information, an average cost per year is $6,000 a person. Government is funding 71 % of health care spending while remaining portion comes from private sources. It was projected that in 2015, 14 percent of these expenses will be paid out-of-pocket.
If you are looking for ways to cut costs, Health Spending Account (HSA) could be a solution for you. In 2015, small business owners used this opportunity to save tax on 70 mln. dollars which were claimed through accounts held at Olympia Benefits.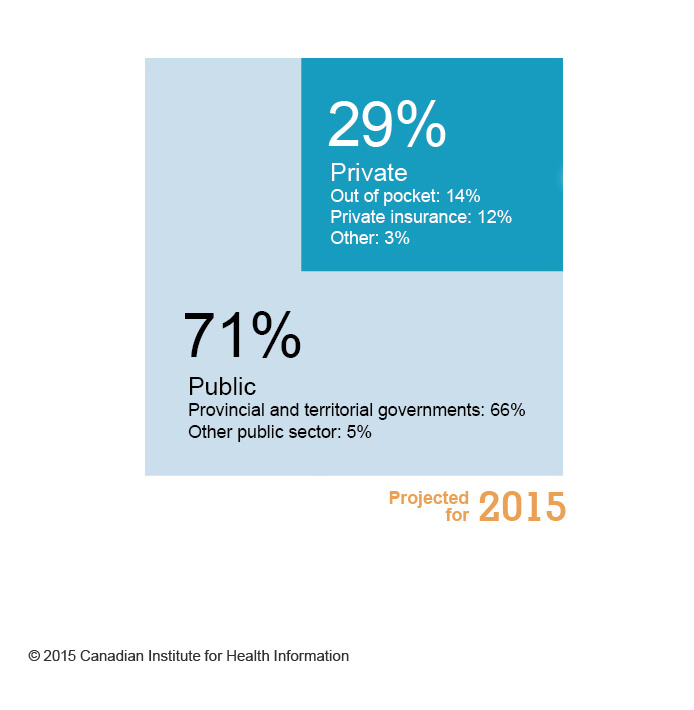 HSA is an individual plan which allows to cover out-of-pocket qualified medical expenses on a tax-advantaged basis. It is 100% tax free to the owner and 100 % tax deductible from business income. Plan creates value for business owners who are incorporated by turning personal (after tax) expenses into business expenses.
Your HSA credits cover:
All prescription drugs, health, dental and vision expenses
Deductibles or co-insurance amounts
Your premium contribution

HSA Allocation
Each calendar year you will have to decide how much spending you wish to have covered. Default amount of credits included in the plan is 15,000. Any unused credits for the year are rolled over to the following year (one time only).
Information/Contact
Please contact Monica Weissmann, at (647) 405-8535 for more details.
About Olympia Benefits

The Olympia HSA is marketed, sold, and administered by Olympia Benefits. Olympia Benefits is a subsidiary of Olympia Financial Group – a publically traded corporation on the Toronto Stock Exchange (Symbol OLY). As a third party administrator, our fiduciary responsibilities include scrupulous attention to relevant legislation, Canada Revenue Agency (CRA) regulations and interpretation for the proper administration of a Health Spending Account.
Our role is to properly establish and administer the product for the employer on a third party basis through an understandable agreement. The agreement incorporates all relevant CRA regulations and interpretations, and becomes the foundation of Olympia's administrative services.
Olympia Benefits is an experienced industry leader that has been in business since 1996. The company currently administers Health Spending Accounts for over 30,000 small business owners in Canada. Our core customer consists of very small businesses with approximately 85% represented as one person companies. In 2015, Olympia Benefits administered over 83,000 claims worth approximately $70 million.